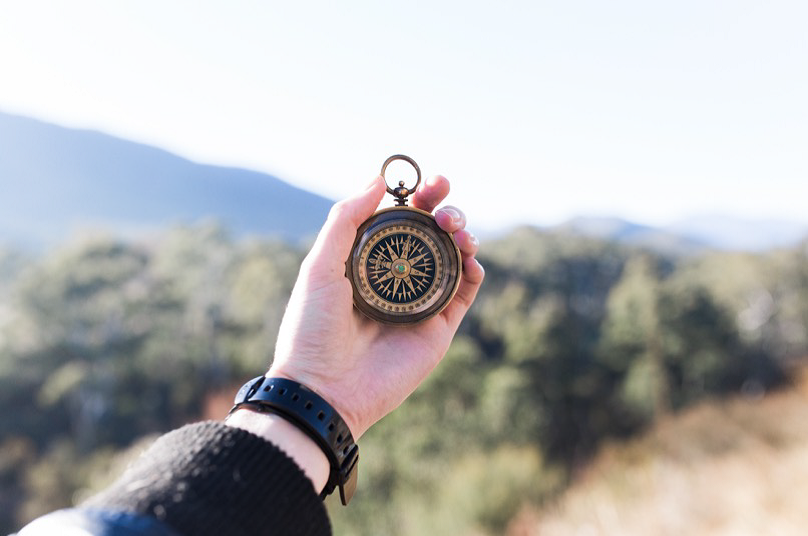 Back then, few people sought financial advice, and investments for most people, other than their own home, were the exception.
Paul started to inform and teach people about building long-term investment bases. Investing in quality assets, managing the relationship between income, savings, tax and debt was his focus. Paul often spoke of the importance of solid and sensible advice. Sensible advice meant making sure people invested in quality assets. Paul always focused on advising people, and doing the best thing for them in their personal situation.
We still have people and families today as clients who dealt with Paul over 40 years ago.
While our founder Paul passed away in 2014, our key approach to business – striving at all times to do the best for our clients - remains a core value of PMD Financial Advisers.